10 Putnam Street, Winthrop MA 02152
Main: (617) 207-3830
Delivery: (617) 539-1676
We offer restaurant seating, delivery & to-go options, private event booking, catering, gift cards & much more.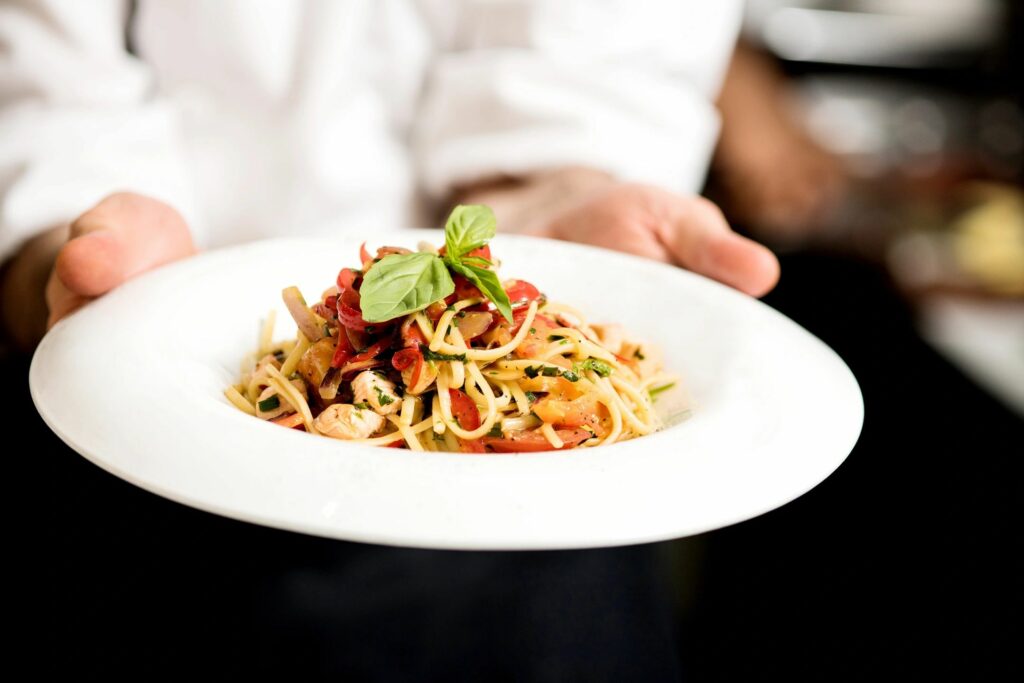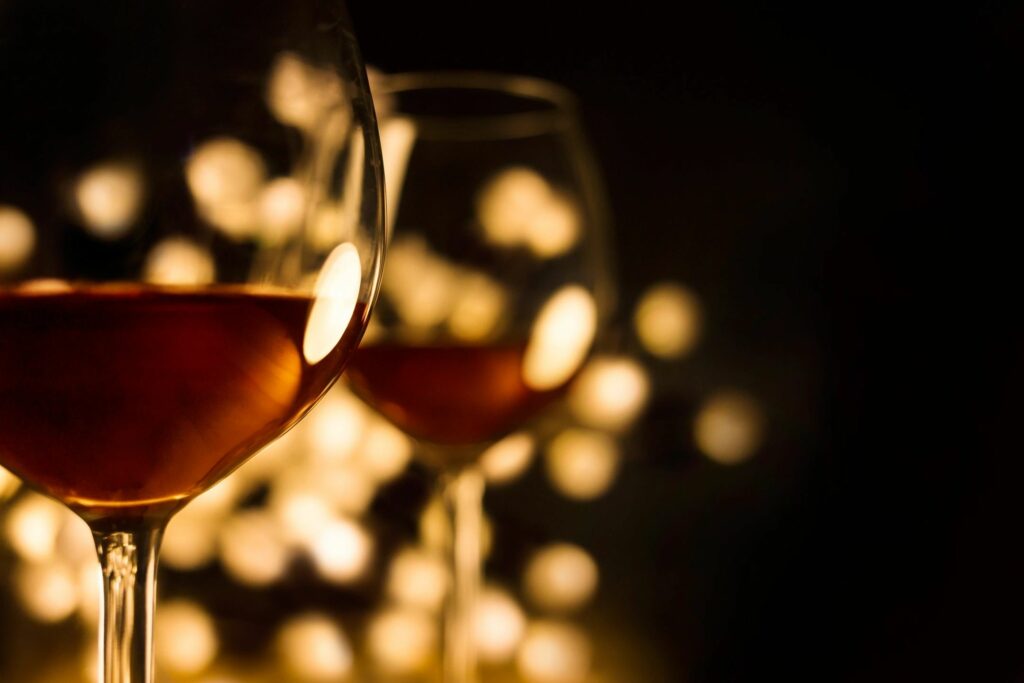 Featuring innovative Italian and creative American food. Located in the heart of Winthrop, MA.
Your new neighborhood favorite. We look forward to serving you soon.